Vimana Franchise Systems Rolling Out 'Constellation CRS'
The new central-reservation system will enable hotels to manage distribution, drive direct bookings and compete head on with the bigger brands while paying the industry's lowest fees
Birmingham, Ala. -- This month, Vimana Franchise Systems LLC is rolling out a new, comprehensive central-reservation system for its Centerstone Inns/Hotels/Plaza Hotels and Key West Inns/Hotels/Resorts products that will enable each hotel to compete head-on with the bigger brands and membership organizations. As part of the company's commitment to offering owners a lot more for a lot less in 2017, the new Constellation CRS – powered by IBC – is designed to help owners grow their businesses and their bottom lines. This deployment is the first of many new tools to be introduced into the system this year.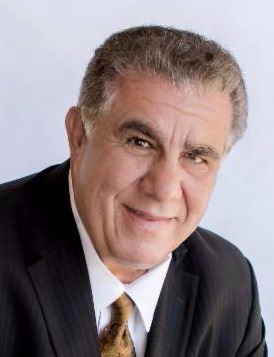 "Roll out of Constellation is currently underway, and we expect all properties in our system will be operational by February," said Steve Belmonte, Vimana Franchise Systems CEO. "This new system is robust and comes at a better price point. Always evolving, Constellation is designed to grow with our franchise; new programs will continually be added and made accessible through the platform. Rather than paying a transaction fee per reservation, we are now featuring a per-room, flat-fee model. In this way, owners will know what their fees are per month no matter how many reservations they process.
"With Constellation, we've been able to integrate a global loyalty club, a major meta-channel presence, and new vanity websites for each hotel that were not offered previously," he said. "We are eager to get this transition completed so that the entire Vimana system can begin reaping the benefits of this advanced CRS with managed distribution. With direct integration to each hotel's property-management system, Constellation will enable staff to manage all rates and inventory directly from the PMS rather than logging into several extranets, only to find out they have over-sold rooms. We are confident that the switch to Constellation is making Vimana a more viable franchise option – and we're just getting started."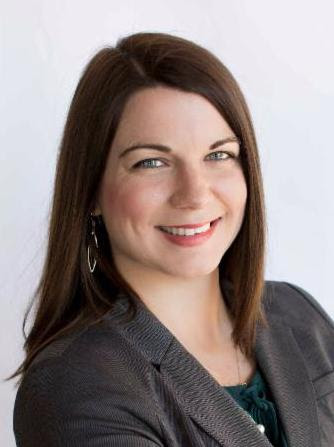 Amanda Belmonte, Vimana VP of Franchise Services, said the managed distribution platform within Constellation includes: Google direct bookings, a major meta channel presence, customized emails, cancellation protection, and add-on activities like car rental services. An Internet booking engine on the hotel's website, integrated OTA bookings, and a global-distribution system are available to Vimana franchisees.
"With Constellation, Vimana is offering services equal to the biggest brands and the industry's strongest membership groups," she said. "This system extends the greatest distribution power for our franchisees while giving us at the corporate level resources and ability to implement unique and effective consumer marketing efforts and programs on behalf of our franchisees. This is by far the most affordable and comprehensive CRS offering in the industry, and it will truly level the playing field for all hotels in our system."
Vimana's Constellation CRS includes:
Global Loyalty Club management
Business Intelligence Dashboard
Product Purchasing Platform
Image Library
Multilingual Conversion
Multi-Currency Conversion
Channel Manager Connectivity
Revenue Management Connectivity
Property Management System Connectivity
Full Guest Booking Information
Payment Gateway Connectivity
For more information on Vimana Franchise Systems, visit www.vimanafs.com.
About Vimana Franchise Systems LLC
Vimana Franchise Systems LLC is a hotel franchise company which owns Centerstone Inns, Centerstone Hotels, and Centerstone Plaza Hotels, a mid-tier to upper mid-tier three segment franchise designed to create a fair and cost-effective model for hotel owners. Vimana also owns Key West Inns, Key West Hotels, and Key West Resorts, an economy friendly brand in a three-tier segment giving hotel owners the right fit for their product. The newest addition to the Vimana franchise is the Independent Options by Vimana, a solution for independent hotels looking to keep their name but desiring soft brand benefits. Vimana Franchise Systems is operated by industry veteran and CEO, Steve Belmonte. For more information on Vimana Franchise Systems LLC, visit www.VimanaFS.com, by phone at 407-654-5540 or email [email protected]
Steve Belmonte
CEO - Vimana Franchise Systems
(407) 654-5540
Vimana Franchise Systems LLC