Press Release
3 November 2017
Kevin Hendrickson Receives Order Of Distinction In The Rank Of Commander For Dedicated Service To Jamaica's Hotel & Tourism Industry
Managing Director of The Courtleigh Hotel Group honored as part of National Heroes Day celebrations in Jamaica
KINGSTON, Jamaica -- Kevin Hendrickson, Managing Director of The Courtleigh Hotel Group, was honored with one of Jamaica's highest civilian awards, The Order of Distinction in The Rank of Commander, as part of National Heroes Day celebrations held recently in Jamaica. A veteran of 35+ years in the Jamaica hospitality industry, Mr. Hendrickson was recognized as much for his success in developing several of Jamaica's leading hotels as his continuous support for the Jamaican community and the professional development of Courtleigh Hotel Group employees.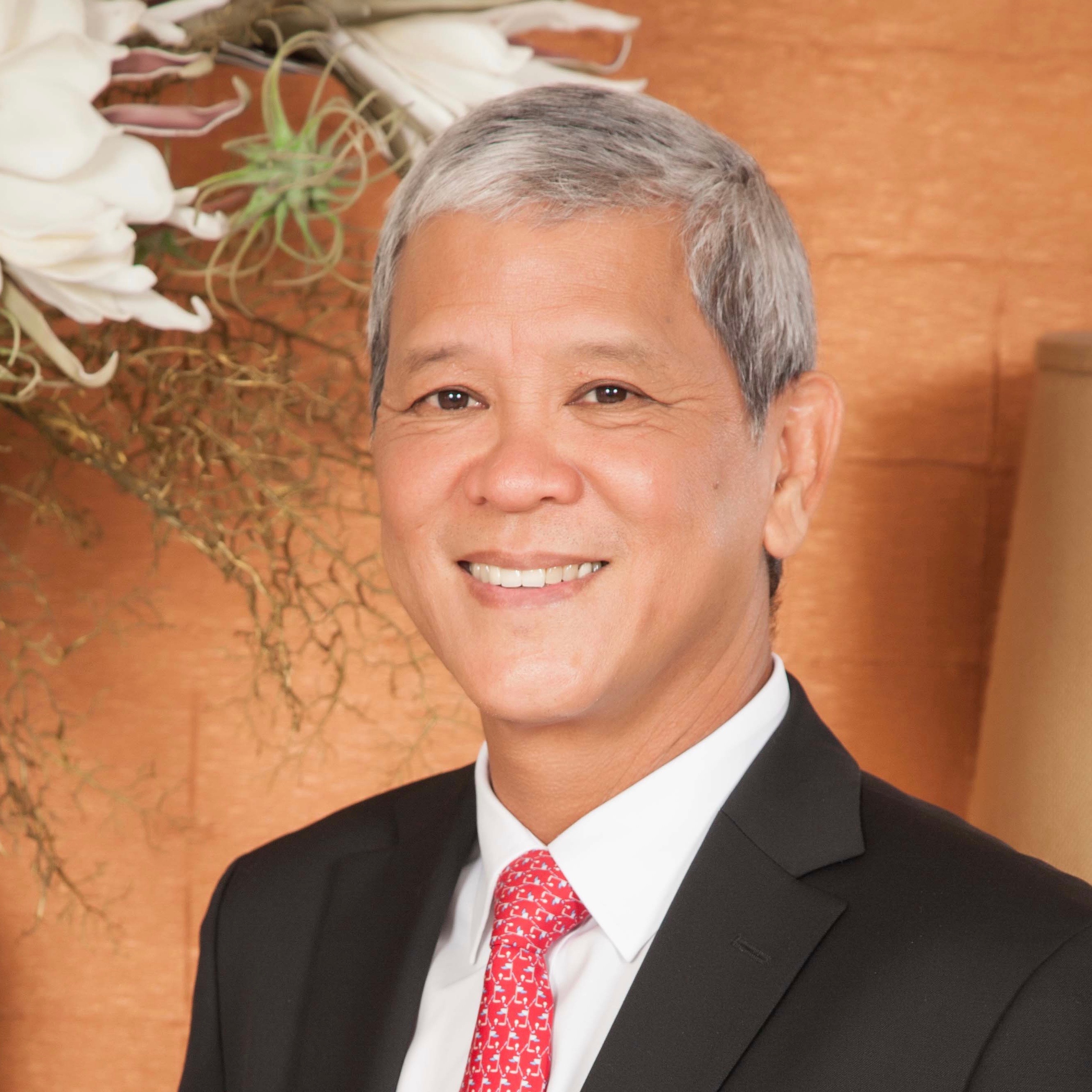 "I am sincerely overwhelmed to receive this tremendous honor," said Mr. Hendrickson. "My name may be the one etched on this award, but it's an honor I truly share with my loving wife and kids, as well as our extended family: the dedicated staff at our hotel properties throughout Jamaica. This honor genuinely reflects on us all."
Mr. Hendrickson began his hospitality career in 1981 serving as general manager of The Courtleigh Manor in Kingston. In 1997, after closure of the Courtleigh Manor, he purchased the former Skyline Hotel property and re-opened the new Courtleigh Hotel & Suites, initiating a steady progression of hotel acquisition and development that would eventually see him become one of the foremost hoteliers in Jamaica and the broader Caribbean region.
Currently, Mr. Hendrickson's Courtleigh Hotel Group controls more than 60% of all hotel accommodations in Jamaica's capital (870 rooms), counting The Knutsford Hotel, The Jamaica Pegasus, and the former Wyndham Kingston Hotel (now in re-development) together with The Courtleigh. The Hendrickson hospitality portfolio also includes the 518-room Holiday Inn Resort® Montego Bay, a property long renowned for providing Jamaica's best all-inclusive vacation value.
Personalized service, elegance, and excellent value are hallmarks of every Hendrickson-owned hotel, ensuring optimal guest satisfaction. Mr. Hendrickson employs a hands-on approach to maintaining the high service levels for which his properties are known. Whether greeting guests in the lobby, overseeing new construction, or serving on the buffet line, Mr. Hendrickson isn't above doing whatever it takes to provide the ultimate guest experience.
This dedication to service excellence extends to the time and effort Mr. Hendrickson puts into supporting the professional development of Courtleigh Hotel Group employees. His concern for the careers of his employees reaches all levels of staff, with Mr. Hendrickson readily involving himself in professional guidance talks and one on one mentoring.
"We don't offer jobs at The Courtleigh Group, we offer careers," said Mr. Hendrickson. "I firmly believe that our organization can only be as strong as the investment we make in continually helping staff to realize their personal and professional life goals."
A strong believer in giving back to the community, Mr. Hendrickson also supports numerous charitable organizations, including Missionaries of the Poor, the Jamaica Cancer Society, Jamaica Christian Boy's Home, The Salvation Army, and Food for the Poor, among others.
For more information on Courtleigh Hotel Group properties in Kingston, please visit:
The Courtleigh Hotel & Suites – www.courtleigh.com
The Knutsford Court Hotel – www.knutsfordcourt.com
The Jamaica Pegasus Hotel – www.jamaicapegasus.com
For more information on the Holiday Inn Resort Montego Bay, visit www.caribbeanhi.com.
Contact
Steve Bennett
SBPR Corp. Travel + Lifestyle Communications
Phone: 305-213-8074
Send email