Press Release
19 October 2017
Barnhill to Lead Think Tank at The Lodging Conference Highlighting the Advantages of Going Independent
Panel experts from Grace Hospitality Group, Hersha Hospitality Management, Trust Hospitality and Westroc Hospitality will discuss the opportunities and challenges of operating independent
Phoenix -- Hoteliers attending The Lodging Conference Oct. 30 to Nov. 2 at the Arizona Biltmore Resort and Spa here will have the opportunity to partake in a discussion centering on the opportunities and challenges of operating as an independent hotel at this point in the cycle. In a Think Tank titled: "Independent Hotels - Making a Success of Going It Alone," moderator Pamela Barnhill will address a panel of experts to discuss topics such as capital, cost structure versus franchising, soft branding,
and advantages of going the independent route. The Think Tank will be held Wednesday, Nov. 1, at 11:30 a.m.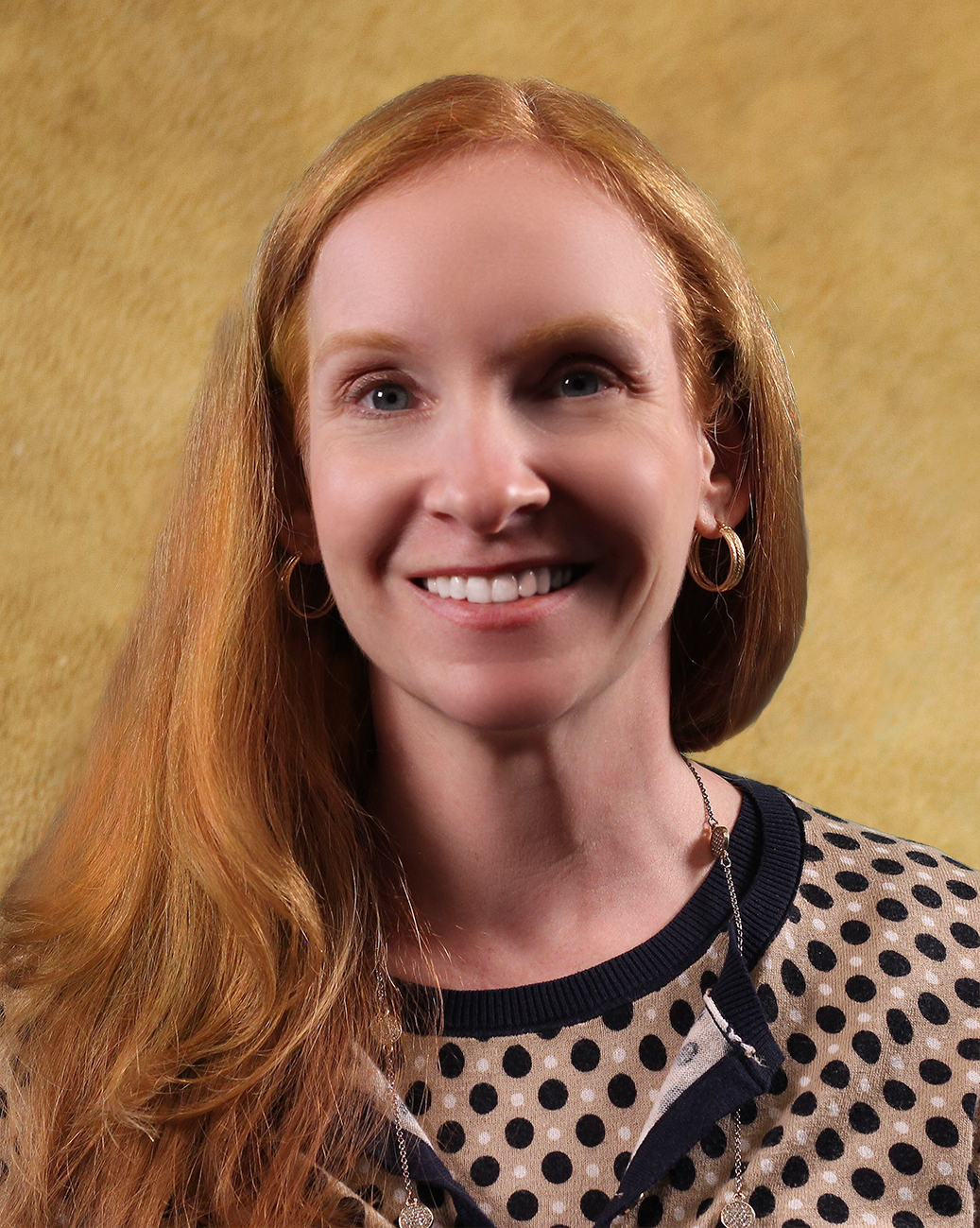 Barnhill, who serves as president and COO of Phoenix-based InnSuites Hospitality Trust (NYSE: IHT), a real estate investment trust offering ownership, management, and membership hospitality services, and also president and founder of IBC Hospitality Technologies, was recently recognized as one of "30 Influential Women in Hospitality" by Hotel Management magazine, and one of "20+ Female Leaders Making their Mark in Hospitality" by Lodging magazine. Panelists of the W-7 Think Tank will include Jody Harwood, president and managing director of Grace Hospitality Group; Naveen Kakarla, president and CEO of Hersha Hospitality Management; Richard Millard, chairman and CEO of Trust Hospitality; and William Nassikas, president and COO of Westroc Hospitality.
"It takes a lot more effort to build a hotel's unique 'brand' and establish traction in the marketplace for an independent hotel vs. a known legacy brand," Barnhill said. "There are multiple roads to go down simultaneously related to the community, team, product and service. Then, the hotel needs to put a lot of energy into technology, sales, marketing, and operational efficiencies — such as bulk purchasing groups and driving direct bookings. Once that's working, the independent property must clearly express what it stands for; meaning, what makes it unique in the market and what separates it from the cookie-cutter legacy brands surrounding it. If you want to have a higher marketplace value, it takes discipline. As an independent, you have no one's shoulders to stand on, but you do have creative freedom to create your own opportunity and enjoy the rewards.
"The good news is that the industry is seeing tremendous growth in the independent hotel space," she said. "Everything seems to be working in its favor, including financial markets, consumer preferences and integrated technology solutions. This Think Tank will discuss the pros and cons of operating independent and identify where this niche has the best fit in the market. If you've got questions about growing net REVPAR or offsetting rate ceilings or how to close distribution gaps, this meeting-of-the-minds is for you."
Topics to be Discussed
The following questions will be presented during the "Independent Hotels - Making a Success of Going It Alone" Think Tank. Panelists provide a sneak peek of their talking points below:
Q: When can the decision to go independent be an advantage over going big brand?
Nassikas: "I find opportunity in taking legacy properties that have fallen out of favor back to the marketplace following renovation and repositioning as an independent far more effective than going big brand. Crafting a creatively, well thought through pre-opening marketing plan will be far less costly than being burdened by a brand's heavy handed PIP program and expensive fees. The market is hungry for the distinctive experience an independent can offer without being under the brand cloud. One will be more nimble and ultimately more successful."
Q: How do lenders feel about non-affiliated hotels ?
Millard: There is no doubt that it is much more difficult for a lender to become comfortable with absolutely no brand. The sophistication of the lender is important, but to most lenders, a brand is similar to a AAA tenant in a retail project. Soft brands are always better for a lender than no brand. As time goes by and lenders become more sophisticated and boutiques become more mainstream, the job of selling lenders becomes easier. In this thinktank, we will discuss the experience of a lender in a given market … the track record of the borrower in developing brands vs. independent hotels … and the status of the relationship between a lender and borrower.
Q: Operating as an independent, what are the key components of establishing your "identify brand" in your market?
Harwood: Operating as an independent is becoming more and more challenging as soft brands and lifestyle brands are entering the market. For an independent, marketing is paramount. Brands allow an asset to maintain its identity in the market plus it provides significant marketing support. Independent, non-branded assets don't have that advantage, and it can be quite stressful when operating in the same market as brands with bigger marketing budgets. The focus for the independent should be on what you have to offer that the branded hotels do not. This could include location, flexibility, recognition and rewarding of consistent clients and guests.
Q: How do independent hotels combat loyalty programs at big brands?
Kakarla: There is a quiet movement towards perks vs. points. While free stays are important for marathon business travelers, those who are on leisure travel or have a dozen or fewer stays in a year often value the instant gratification that comes with a perk. Separately, the growing digital landscape makes it markedly easier and more cost efficient for a brand of one to identify, connect with, and store relevant information on customers and their traveling preferences.
To register to attend The Lodging Conference 2017, click here.
Contact
Pamela Barnhill